NOTICE: CURRENTLY UNDER CONSTRUCTION
Welcome to the Lucky☆Star-pedia!
The Main Characters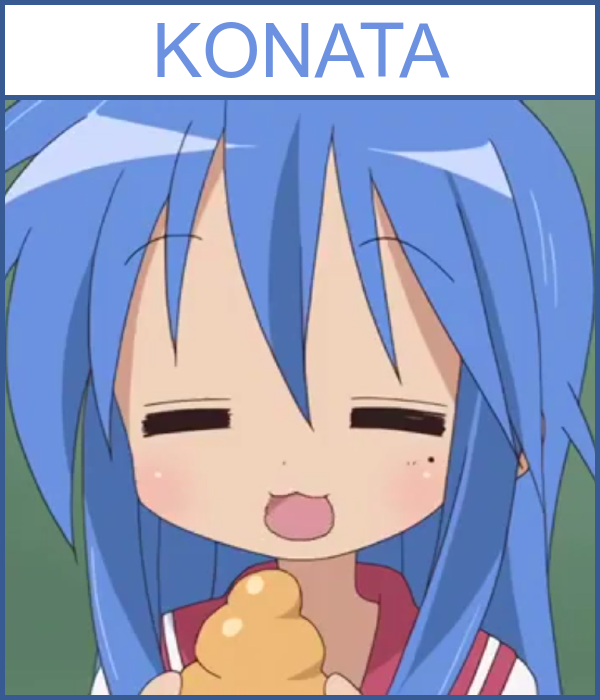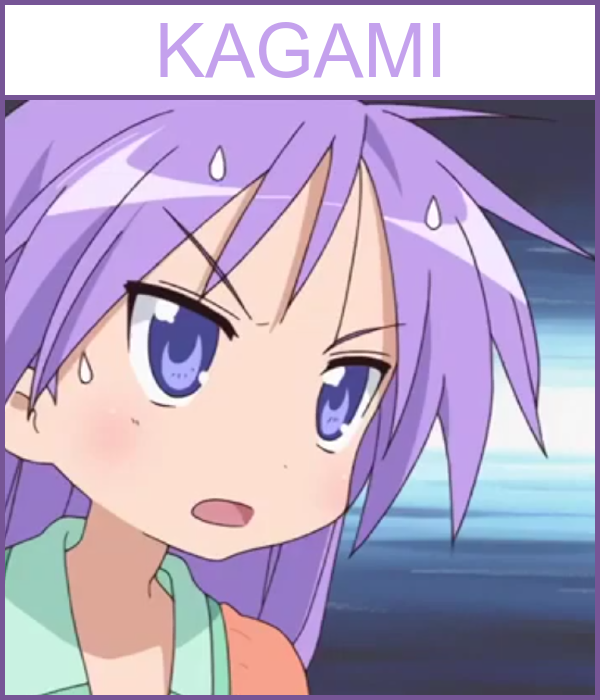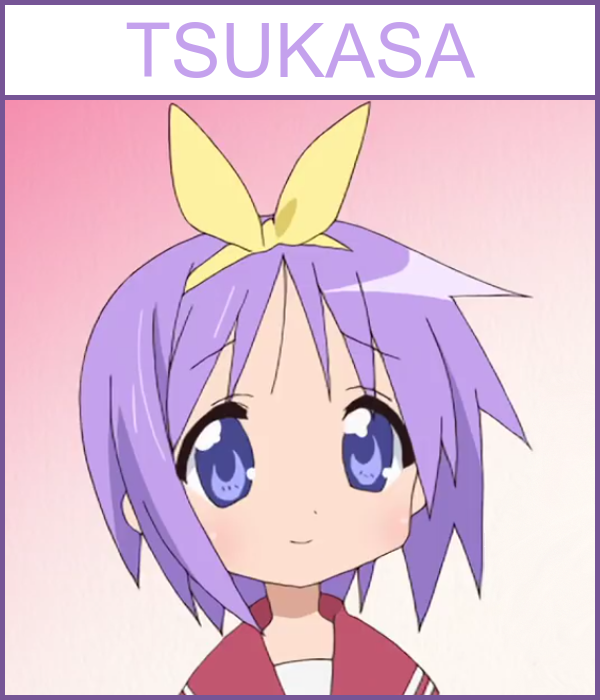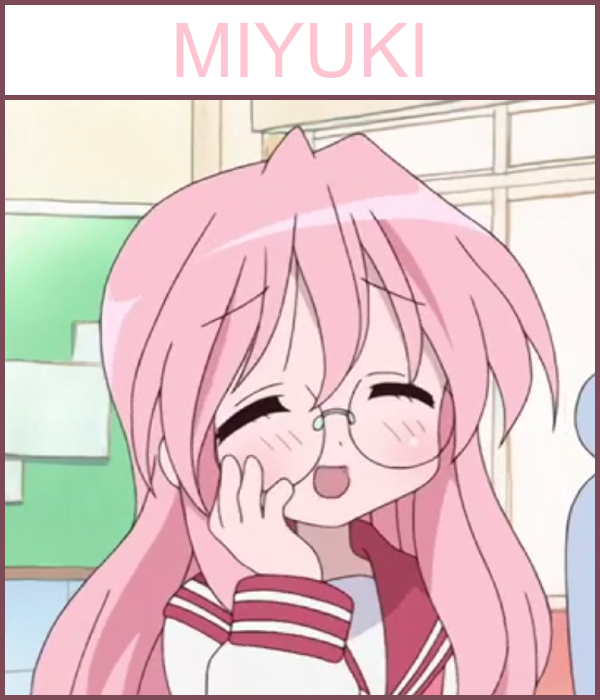 Info
Lucky Star, known in Japan as らき☆すた, is a comedy & slice-of-life anime based on the 4-koma manga by Kagami Yoshimizu.
It centers around the daily lives of 4 high-school girls and their friends.
Due to its unconventional humor, references to otaku culture, and relatable charachters, it became popular in both the U.S. and Japan.
This website is meant to help any fans who like this series, or people who are new to Lucky Star and want to know more.
Quick references guide
Episodes & Ending Themes:
Ep: The Girl Who Dashes Off & Ed: Uchuu Tetsujin Kyoodain Theme
Ep: Efforts and Results & Ed: Shouri da! Akumaiza 3
Ep: Various People & Ed: Sore ga, Ai Deshou?
Ep: A Question of Motivation & Ed: Sailor Fuku to Kikanjuu
Ep: The Famous Shooter & Ed: Cha-la Head Cha-la
Ep: Fixtures of Summer & Ed: Valentine Kiss
Ep: Image & Ed: Chijou no Hoshi
Ep: Energetic Despite Not Being Myself & Ed: Monkey Magic
Ep: That Feeling & Ed: Kogarashi ni Dakarete
Ep: Desires & Ed: I'm Proud
Ep: Various Ways to Spend Christmas Eve & Ed: Doraemon no Uta
Ep: Let's Go to the Festival & Ed: Ike! Godman/Makenaide
Ep: Delicious Day & Ed: Ore no Wasuremono
Ep: Under One Roof & Ed: Hare Hare Yukai
Ep: I Can't Suddenly Change & Ed: Koi no Minoru Densetsu
Ep: Ring & Ed: Misoji Misaki
Ep: Base of the Sun & Ed: Motteke! Sailor fuku
Ep: To Each Her Own & Ed: Kaorin no Theme
Ep: There is Substance in 2-D & Ed: Otoko no Ikizama
Ep: Ways to Spend Summer & Ed: Omuko Rumba
Ep: Pandora's Box & Ed: Shikaida no Uta
Ep: The Yonder Here & Ed: ????
Ep: Delicate Line & Ed: Mikuru Henshin! Soshite Sentou!
Ep: TBA & Ed: Ai wa Boomerang
Ep: OVA/JK & Ed: Ai wo Torimodose!!
Characters: